Website under construction
!!!!!Puppies expected!!!!!
Casyka's Quality Girl (Quilty) X High Clearings Maestro
Puppies expected to be born at the end of July 2016.
!!!!Puppies born!!!!
06-06-2016
Casyka's Gypsy-Ho X Rodin van Moned
Only 1 girl available
For information or reservations call 06 14 30 75 04 or send us an email edwinstammis@casyka.nl.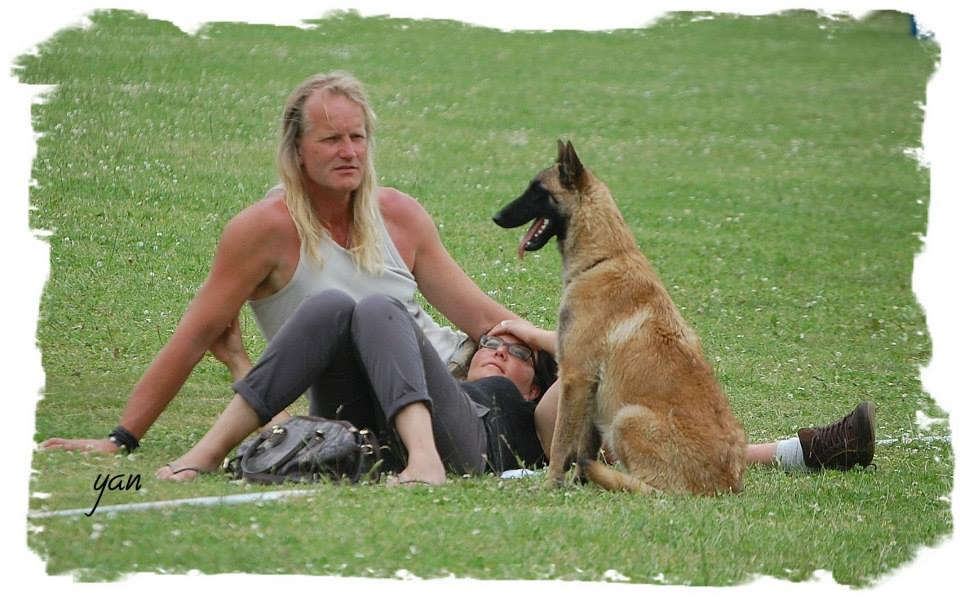 0031 (0) 6 14307504 or 0031 (0) 228 58 20 99