Wij verwachten begin augustus tervueren puppies uit de combinatie Casyka's Quality Girl X Toendra van Moned.
Born 24th of June 2018
Groenendaeler
Puppies Casyka's Yade X Eternity's Kwando
3 females, 6 males
Born 29th of June 2018
Tervueren
Casyka's Oh my God (Oh-Oh) X  Van de Pillendijk Jambon
2 female
Born 29th of July 2018
Malinois
Casyka's Xaviera (Xenna) X Jargon Vitris Bohemica
3 male, 4 female
     Website under construction
 Born 6th november 2017
Casyka's Quality Girl X Casyka's Aecio
1 female , 5 males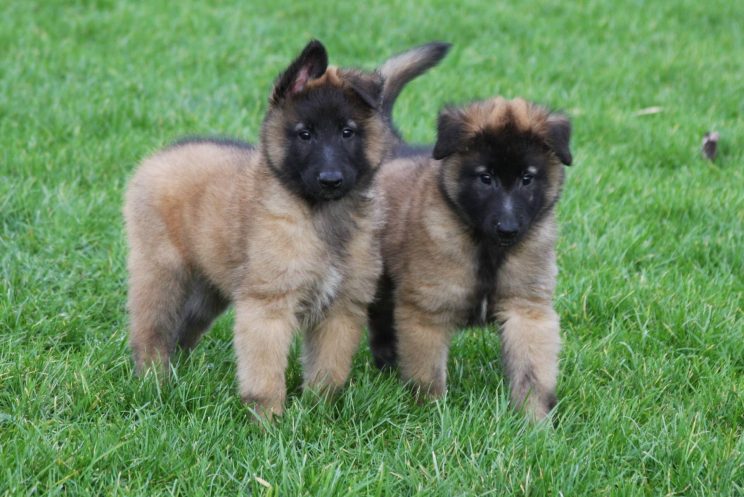 Born 16 oktober 2017
Casyka's Kanna X Fandango du Bois du Tot
1 female, 4 males
—————————————————————–
Geboren/Born 2 oktober 2017
3 teven, 6 reuen
Highway to Hell du Bois du Tot  X  Ixus van de Hoge Laer
Meer info zie 'puppies' /More information on 'puppies'.
For information or reservations call 06 14 30 75 04 or send us an email edwinstammis@casyka.nl.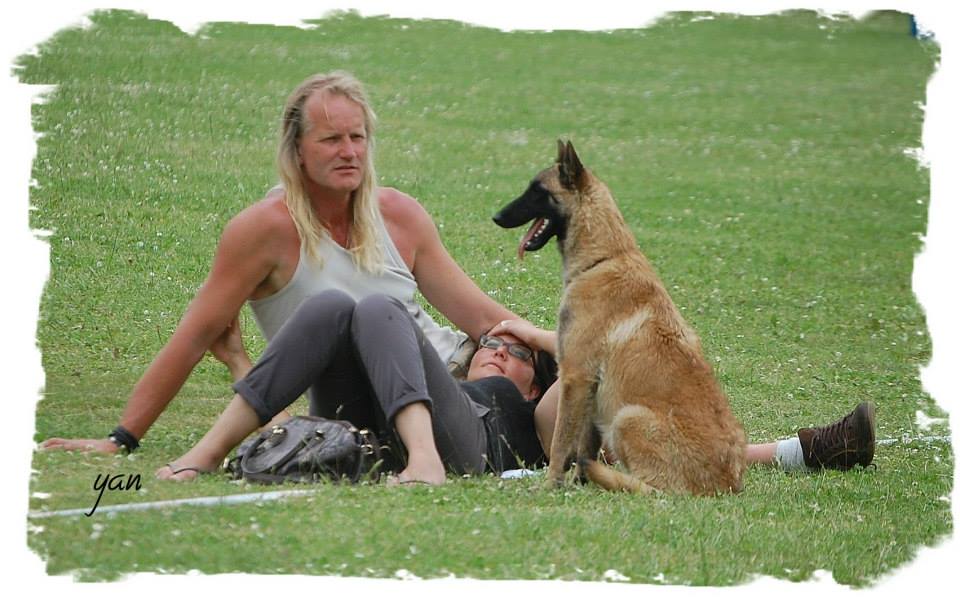 0031 (0) 6 14307504 or 0031 (0) 228 58 20 99